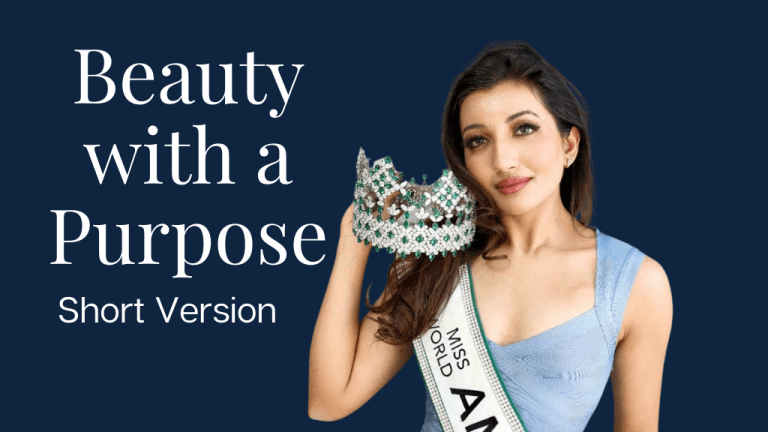 Beauty With a Purpose Video
2 Minute Version
After completing 10+ years of sincere community service work with over 100+ nonprofits, today I humbly present to you my OFFICIAL MISS WORLD BEAUTY WITH PURPOSE VIDEO 🙏🏻
I have poured my HEART ♥️ and SOUL into serving our world for more than a decade. When we truly LOVE something, we never want to stop. I want to do endless service work for a lifetime to come.
My own struggles gifted me with a deeper empathy so I could help "repair hearts: both physical hearts ❤️ and emotional hearts ❤️".
If you have a heartbeat, what's your purpose?