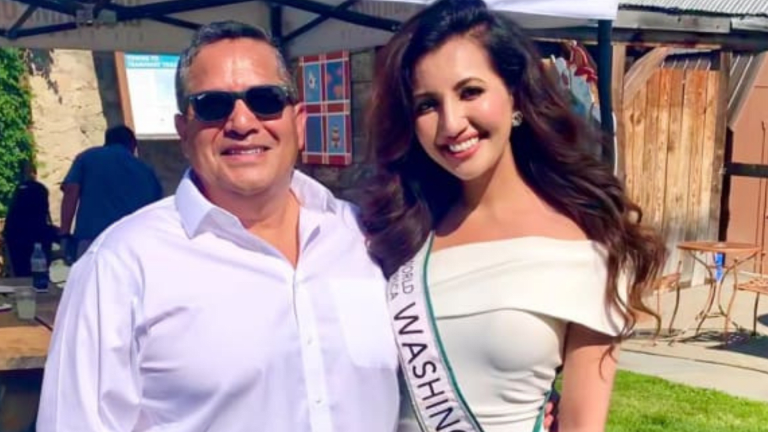 Celebrating First Black Mayor of our State Alongside Governor!
We all came together to celebrate the first black mayor of Washington William Craven.
I had the honor of meeting some incredible public servants:
WA state Governor Jay Inslee
Mike Flood - Seahawks VP of Communications
Commissioner Cory Wright
WA State Representative Alex Yarra
WA State Representative Judy Wright
WA State Representative Tom Dent.
Glory always to God and beyond grateful for you all- for blessing me in this path of service.