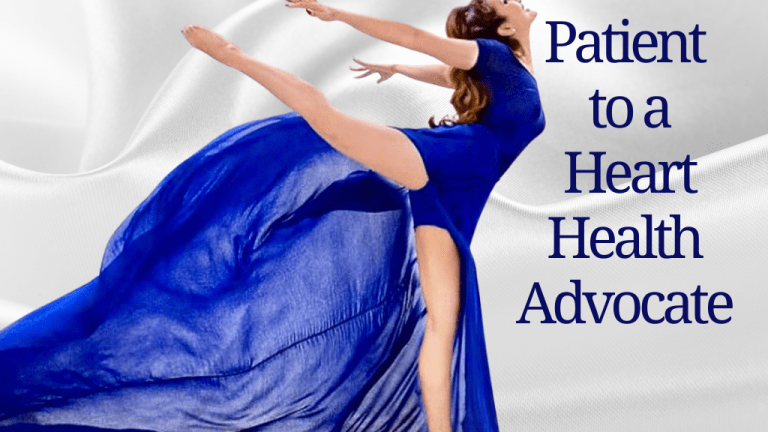 A Heart Patient's Journey towards a Lifelong Commitment on Raising Emotional and Heart Health Awareness Worldwide
Being a heart patient, I believe that our Heart Health is directly related to our Emotional Health. ❤️🧠
Having heart disease or stroke can cause anxiety or depression. It is important to handle these in a healthy way with a healthy mind.
Daily, We must nourish our hearts and minds with the right uplifting thoughts.

True self care is about taking inventory of all of your thoughts and behavioral patterns. ✍🏼

Just like we remove dust, dirt, stains from our cloths and wash our clothes,
We must remove
Negative outlooks
Self-righteousness
Self-justified behaviors
💙by keeping our hearts and minds
💙continuously clear and pure.
We must have the courage to hear and honor other person's perspective too.

Let us open our hearts to
💙Fresh thinking
💙Newer outlooks
💙New ways of approaching situations
and giving kind treatments to unkind behaviors.
Work not only on your physical fitness but also on your emotional wellbeing!
People who are mentally healthy:

Highlight the good in others.
Are generous in their kind words and kind actions.
Have a sense of contentment.
Create productive, generous and joyful thoughts.
Embody a zest for life
Have the ability to laugh and have fun.
Do not let another's weak moments demean them.
Have a balance between work and play.