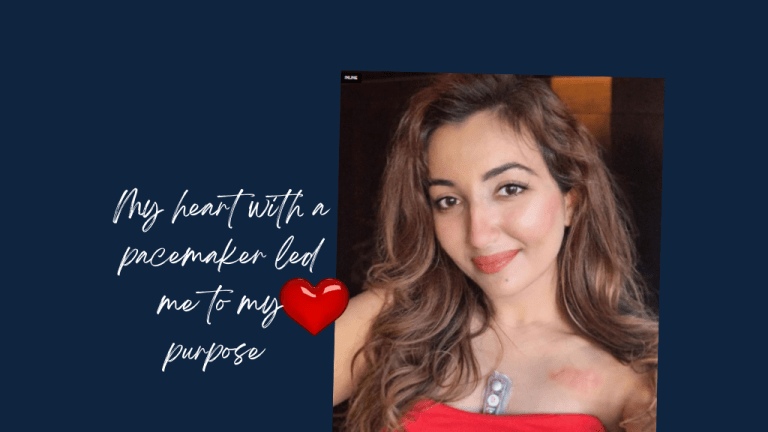 My Heart Pacemaker Led me to my Purpose
At Miss World, I had the honor of speaking about my heart pacemaker. I am grateful to be alive today because God's blessings and this machine.
I want to encourage everyone I meet and can interact with to realize that life is truly a gift!

Being alive is a huge privilege, so we shouldn't let a day go by where we aren't intentionally finding solutions to our problems and activity seeking ways to serve the world with all our love.
Heart Health: My pacemaker and heart monitor help me get even stronger.
Let's use our challenges, to make us wiser and more empathetic. 💚
💜
Kindly repeat after me: "Every challenge is a test to make my heart more loving, more forgiving, more generous and more grateful.
When my challenges arise, I will focus on what I am grateful for, I will focus on solutions and I will enjoy and laugh my way to my goal."
❤
💙