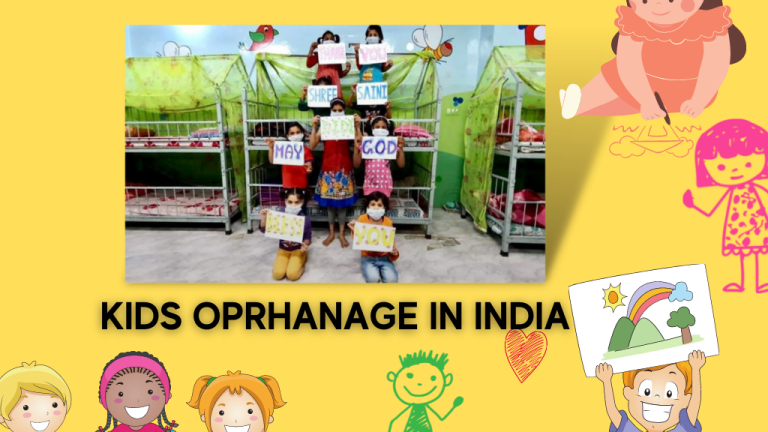 Helping our Children's Orphanage in India
I woke up to the most heart warming pictures sent to me from the orphanage that my grandparents support in India. I had the privilege to serve our kids in India during my trips.
Look at their hearts behind even the "thank you" signs they made. They added flowers, clouds, hearts, leaves at the outline of my name.
"Didi" means "big sister" in Hindi.
It continues to pain me to see the suffering of others, but I turn that pain into my purpose to serve.
You can donate now from the comfort of your homes by donating to whichever charity is close to your heart.