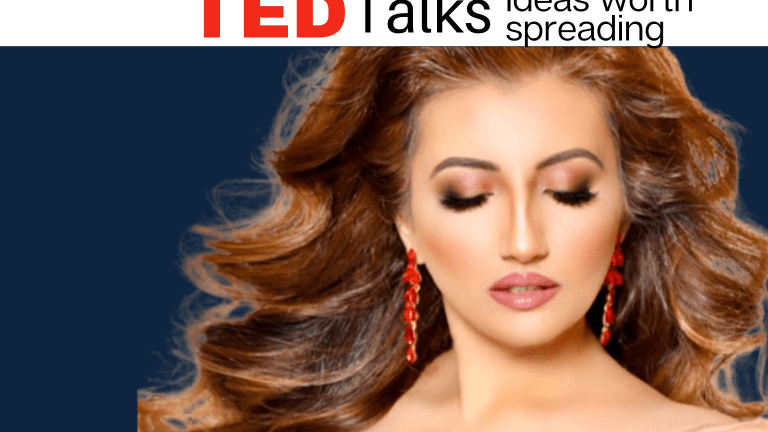 Invited to speak at a TEDx Talk about my BWAP!
Humbled and Ecstatic to share that I'm invited to speak at a TEDx Talk.
.
Ah! The power of our words. Our Words shape the World we live in.
Daily, we have 2 choices:
.
We can use our words to Express love, nourish, comfort, empower, guide, include others with our words
OR
We can use our words to pass judgement, condemn, criticize, find faults, break the spirit of people.
.
Words are our most powerful tools we can use to change our world.
.
Daily, I remind myself to be VERY intentional with how I speak, what I speak and how I communicate.
Famous TEDx Talk speakers have included Bill Gates, Elon Musk, Shah Rukh Khan, Ashley Graham, Stephen Hawking, Sheryl Sandberg.
.
TEDx Talks have reached its two billionth view and has a combined online following of over 46 million people.
.
Grateful for this incredible honor of a lifetime.
.
If the words you say were printed on your skin, would you still be as beautiful? It's our words that make our thoughts our reality.