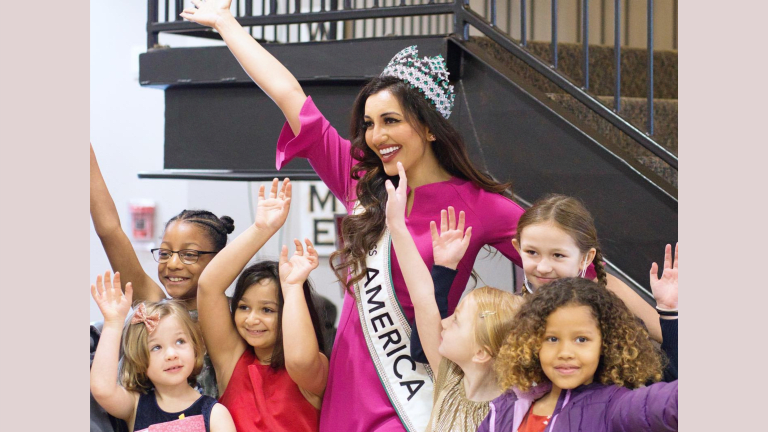 Teaching Children the Value of Empathy at Overcomer Academy
"Failure to empathize" is a key reason of many of our world's social problems.
In almost every speech I have given across America, I make sure to share the importance of EMPATHY.

Empathy underlies virtually everything that makes our society work—like trust, character growth, altruism, and social progress.

That is why my BWAP is Heart Health AND Emotional Health.
The BIG component of Emotional Health is having EMPATHY.
EMPATHY begins when we reach out, resolve differences, and find solutions together.

EMPATHY is when we understand the other person's point of view.
EMPATHY is when we speak with kindness and find solutions instead of putting others down.

God calls us all to act towards one another with Dignity.

Dignity is the right of all human beings to be valued, respected, and treated equally.
All human beings are born free and equal in dignity and rights.
Let us act with EMPATHY.

EMPATHY is the action of listening, understanding, communicating, and respecting each other's views.

I gave this speech at Overcomer Academy to teachers, parents, and students ranging from kindergarten to 8th grade.

I asked the students to come up to me and give me examples of kindness and share how they will TAKE ACTION on being KIND in their lives.