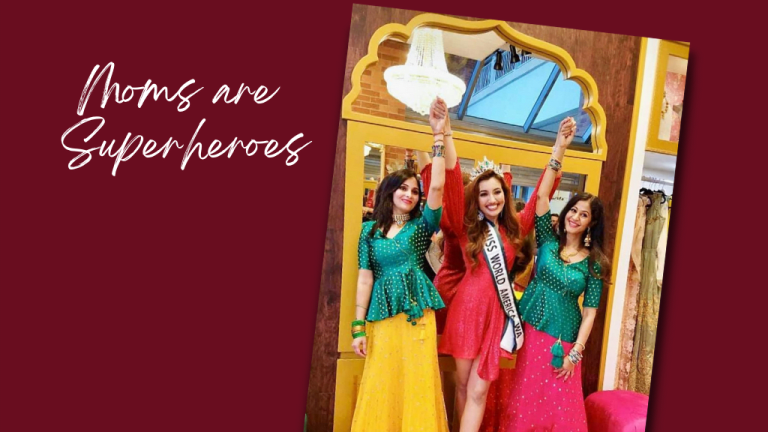 Moms Are SuperHeroes!
Both these moms have a beautiful family, run multiple business enterprises and launch sold out world-class celebrity events. 🎉

Thank you Priti Parikh ji and Deepika Singh ji, for inviting me to inaugurate your magnificent store, Colors of Redmond, few weeks ago. ✂️
I loved celebrating your grand adventure with you! You have poured an incredible amount of hard work in every corner of your store. ♥️ .

I got a dozens of compliments on the beautiful dresses you designed. You continue to lead with unity.