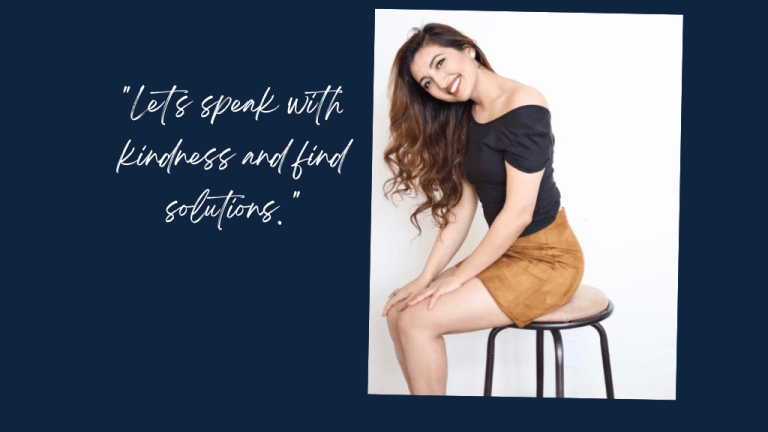 Peace begins, when we learn to stand in someone else's shoes and see the world, through their eyes.
Peace begins when we reach out, resolve difference and find solutions together.
Let's be emphatic. Let's try to deeply understand others' point of view.
Instead of putting others down, or speaking ill about other.
Let's speak with kindness and find solutions. 💕
Empathy underlies, virtually everything that makes our society work—like trust, character growth, altruism and social progress.
"Failure to empathize" is a key part of most home, work and social problems.