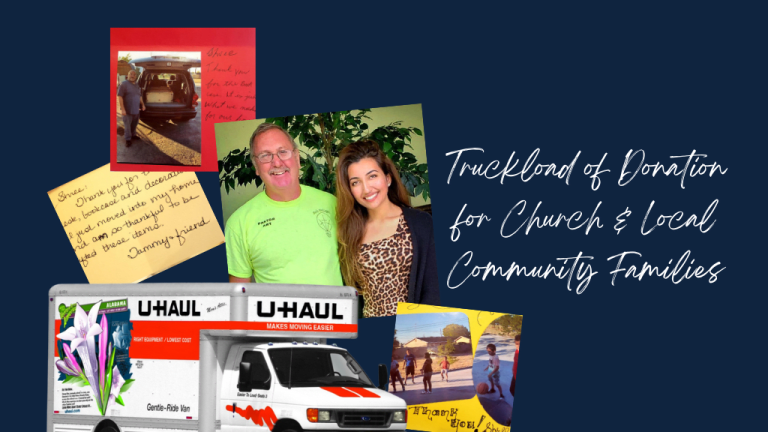 Truckload of Donation for Church and Local Community Families
When we leave this world, we take nothing with us. So why not give it all away while we are here?
Humbly donated a truckload of items to my local families, and our church members.
My family rented a U-Haul and helped load up the donations truck alongside pastor's family.
💖Larson community boys and girls group got a new basketball hoop.
🧡A family got a new book self.
💛Few families got decorations and mirrors.
💜Work Desks, Chair.
❤️Beds, Sofas, Tables.
💚Books, Schools Supplies and even
💙Concrete Curbing was donated.
🤎Washer and Dryer were donated so now families could use them without paying for laundromat cost.
I humbly ENCOURAGE you to TAKE ACTION and FIND WAYS to give back.

Instead of waiting to have someone ask you for help,
Let's TAKE INITIATIVES.